Update: Holiday hours and Stoddard Medical is now GP Central
From September 2023, Stoddard Road Medical Centre has become GP Central. Our new identity reflects our progressive approach to healthcare, while retaining our core values. It's the same great healthcare, by the same trusted people. The clinic is still 100% owned and operated by the doctors who work here.
For our Christmas and New Year's opening hours – see our Facebook page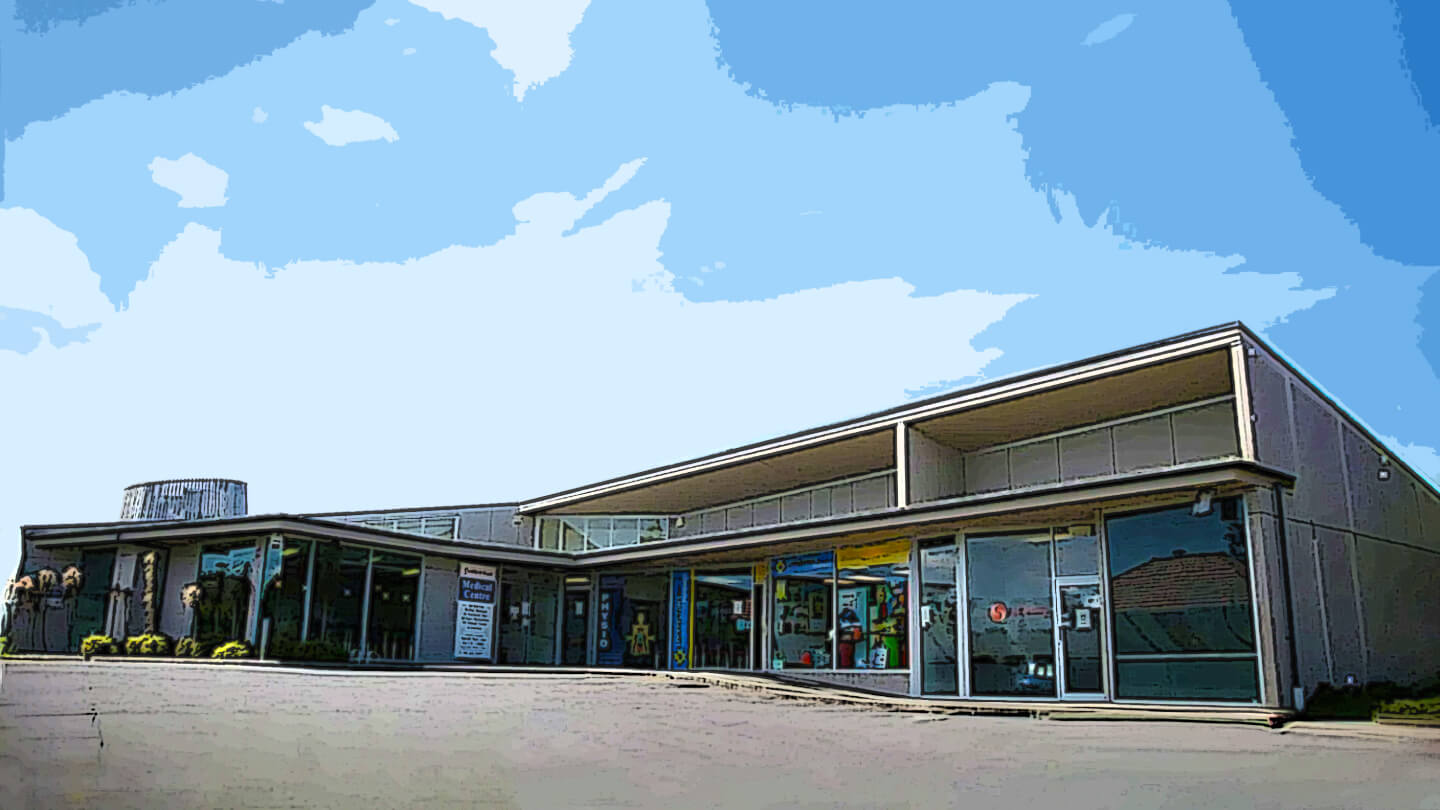 Empowering our diverse communities towards healthier lives
We are passionate about General Practice. From the moment you join us, our doctors and nurses will use all their knowledge, skill and experience to provide the best healthcare for you and your family. Formerly known as Stoddard Road Medical Centre, we are proud to be your GP-owned, community-focused partner in health, with a history spanning over 80 years.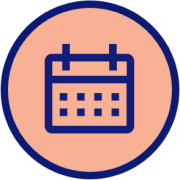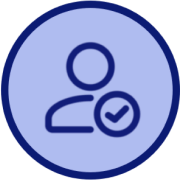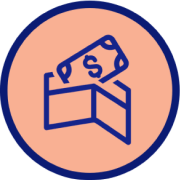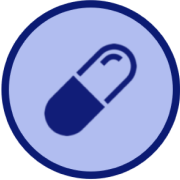 High-quality, affordable healthcare
Our GPs and nurses can assist you and your whānau with the full range of general practice services. No problem is too big or too small.

Accident and injury treatment








Check out the latest news and health information relevant to you
Christmas and New Year's Holidays is coming up For our opening hours - see our Facebook page Before you dive into the...
read more

Stay connected with us on Facebook for the latest updates, health tips, and community events. Like our page now!